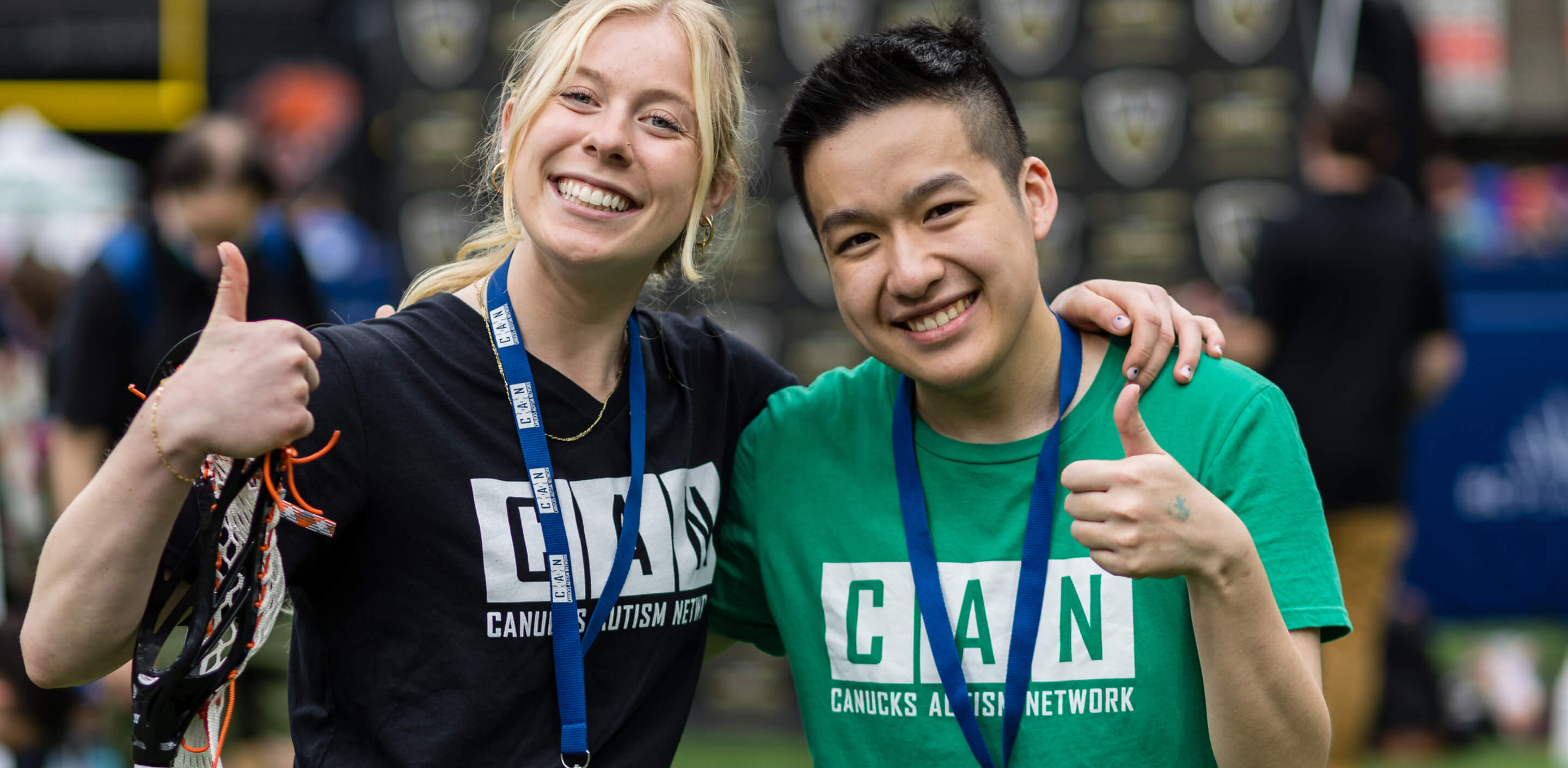 Celebrate 15 years of Canucks Autism Network!
Join us in making the next 15 years possible with your chance to win life-changing cash!
Draw closes in: days, hrs, mins, secs
Current 50/50 Jackpot:
Winner takes half!
Purchase by: PDT
All tickets purchased will be entered into a draw to win half of the jackpot. Must be 19+ and within BC. CAN staff ineligible. See Rules for details.