More ways to celebrate!
We're just getting the party started with the 50/50 raffle. The icing on the cake?
Every ticket purchased also gives you a chance to WIN 1 of 3 amazing prizes. You even get to choose which prize pack you want to enter to win!
Contest ends PDT.
Sign in
The is proudly powered by YVR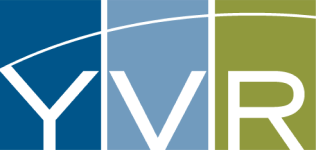 How to Play
---
Purchase tickets

Purchase tickets for as little as $5/ticket and help support CAN programs while giving yourself a chance to WIN half the raffle jackpot!

Buy tickets

Assign contest entries

Every ticket purchased also gives you a contest entry toward your choice of 3 amazing prizes! Sign in now to assign your contest entries.

Sign in

Get free entries

Every week during the contest period, CAN will post a free contest code on their Facebook page. One code per week per person.

Sign in to enter
Nice!
You've earned 1 free entry into the contest. Assign it now to your favourite prize.
What's Popular?
The chart above is for entertainment purposes only and may not be a precise or timely representation of entry allocation. It should not be used to pick prize draws.