A big thanks to all our supporters!
Once again, thank you to everyone who participated in this important fundraising initiative. Your participation helps to support the ongoing delivery of programs and training that empower children, youth, and adults on the autism spectrum to thrive in their community!
The is proudly powered by YVR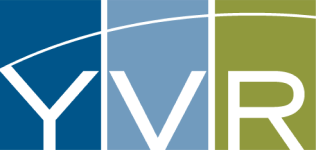 Raffle Winner
---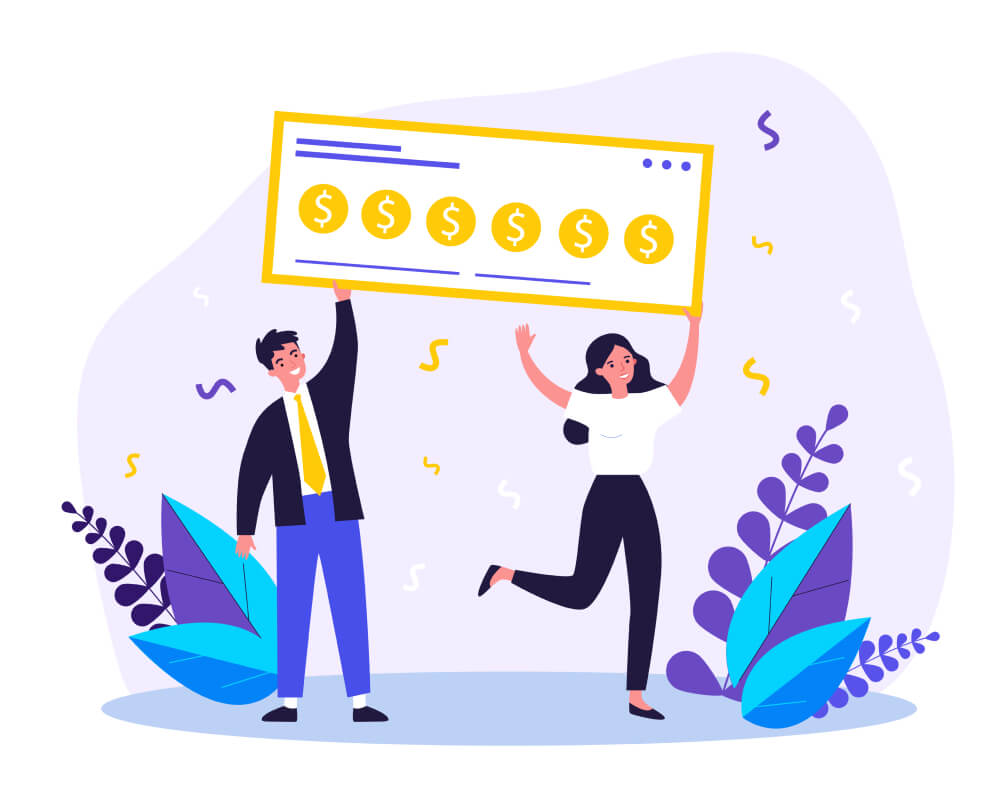 Final 50/50 Jackpot
Draw date:
Winner!
Saeedeh S.
West Vancouver, BC
Congratulations to our CAN Birthday 50/50 winner who takes home half of the jackpot:

Contest Winners
---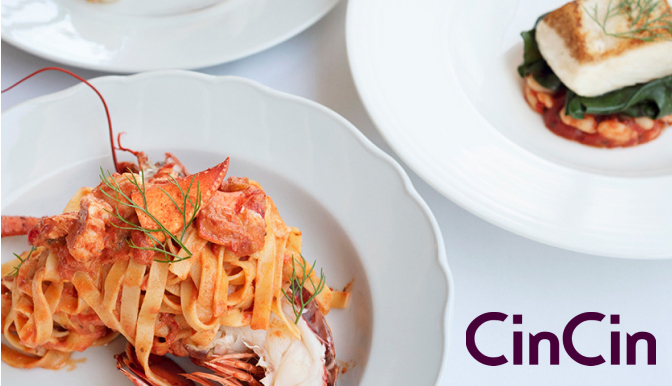 Savour Cincin: Chef's Tasting for two
Draw date:
Winner!
Frances R.
Langley, BC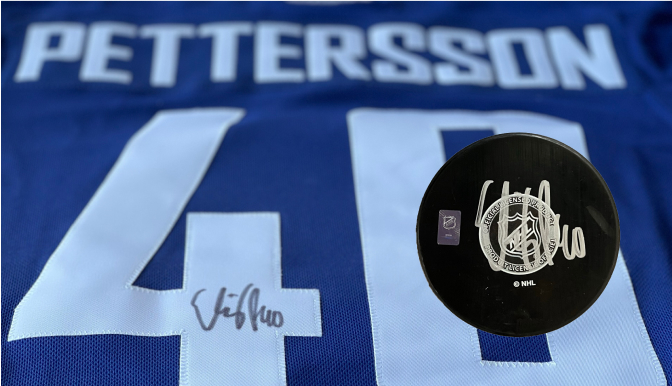 Pettersson Merch Pack
Draw date:
Winner!
Kate H.
North Vancouver, BC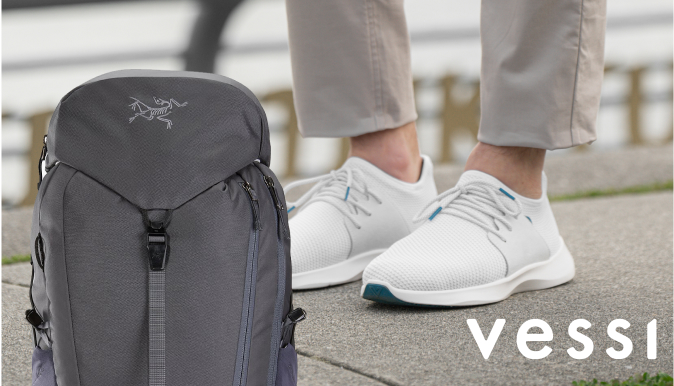 Vessi & Arc'teryx Prize Pack
Draw date:
Winner!
David L.
White Rock, BC
Tickets only available for purchase within British Columbia; orders will not be accepted from outside the province.
Maximum of tickets will be sold. The odds of winning are based on the total number of tickets issued by the time of the draw.